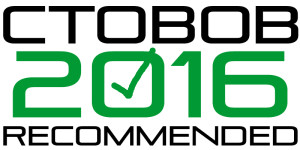 We are pleased to kickstart a new "Dream Build" for 2016!
In previous years we built our Dream Build and offered the list only to paying subscribers and clients. This year, we have decided to reach out to manufacturers to assemble, document and test the perfect PC. This list will be updated and the products used in the build will be announced in early 2016.
Starting Hardware specifications:
Gaming Case
MotherBoard:

USB 3.1

CPU (Quad)
RAM (DDR4)
NVMe Drive
Software
Windows 10 pro
DREAM MACHINE UNVEILED!
WINNERS:
MOTHERBOARD:  ASUS Maximus VIII Hero
CPU: Intel i7 6700K Skylake,
DRIVE: Intel 750 series Solid-State Drive
COOLING:Corsair H110i CPU cooler,
GPU: EVGA Geforce GTX 970,
RAM: G.Skill TridentZ DDR4-3400
POWER SUPPLY: EVGA Supernova 850 P2.
Our original search criteria document can be found here: DREAMBUILD2016