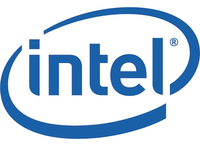 Issue: You notice intermittant drops in connections on the network, slow network connection or complete loss of connection.
Affected: Intel i217-LM NIC (Used by HP, Lenovo, Dell in their recent Desktops)
If you have a lenovo. HP or Dell business class desktop, it's very likely that you have an Intel i217-LM network adapter. With more expensive switches you will be able to detect what is happening. If you are using a less expensive switch then you're wondering what is going on.
Cause: The i217-LM is causing an ICMPv6 multicast storm. Continue reading →